Lymphedema
Lymph-Edema Management
Whether your swollen limb is secondary to circulation issue or lymph node problems
we perform evidence based practice like manual drainage, cupping techniques,
Kinesio taping, and decongestive exercise to manage your lymphedema
Why did we begin journey at Sure Cure Therapy & Wellness?
You are working on your desk job 8 to 10 hours and after long day at work your Back or Neck is killing you. All you want to do is lie down and rest. Missing quality time with kids and family.
You go to doctor 's office for your pain and either you are stuck with a pain med, a steroid shot and ultimately live in fear of last option surgery.
You have lymphedema ( Build up swelling on limbs ) and all you are doing to manage lymphedema with compression socks. You adapt to live in daily discomfort of compression garment and heavy legs or arms.
Any of the above mentioned situations can be avoided by doing regular proper guided exercise and manual skills . Physical therapist can assist you to not only control pain and improve strength but guide you and prepare you to make sure it does not happen again.
Headache due to neck pain
Tip for back or neck pain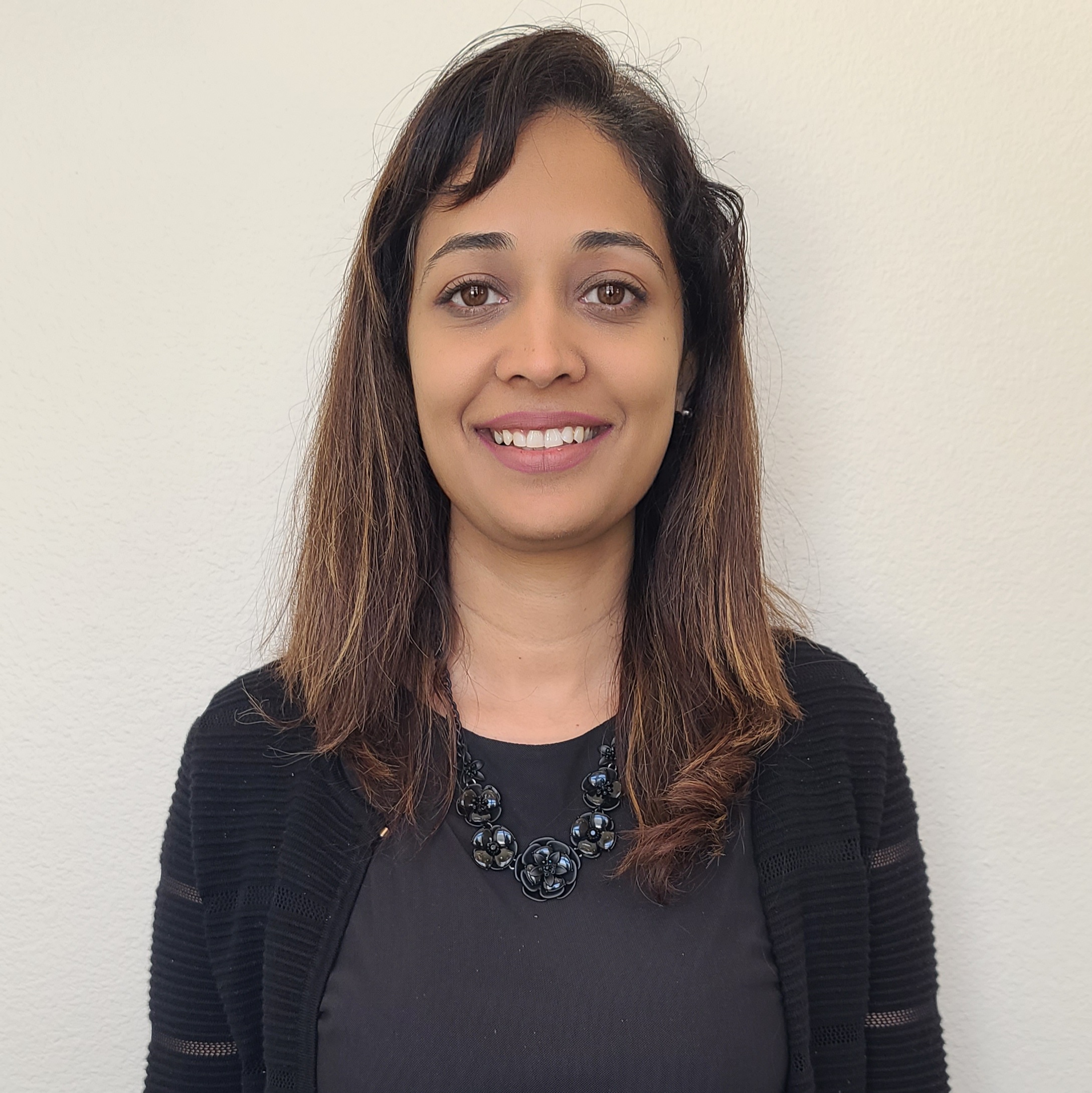 Nirzari "Niti" Vyas
Co-Owner, Doctor of Physical Therapy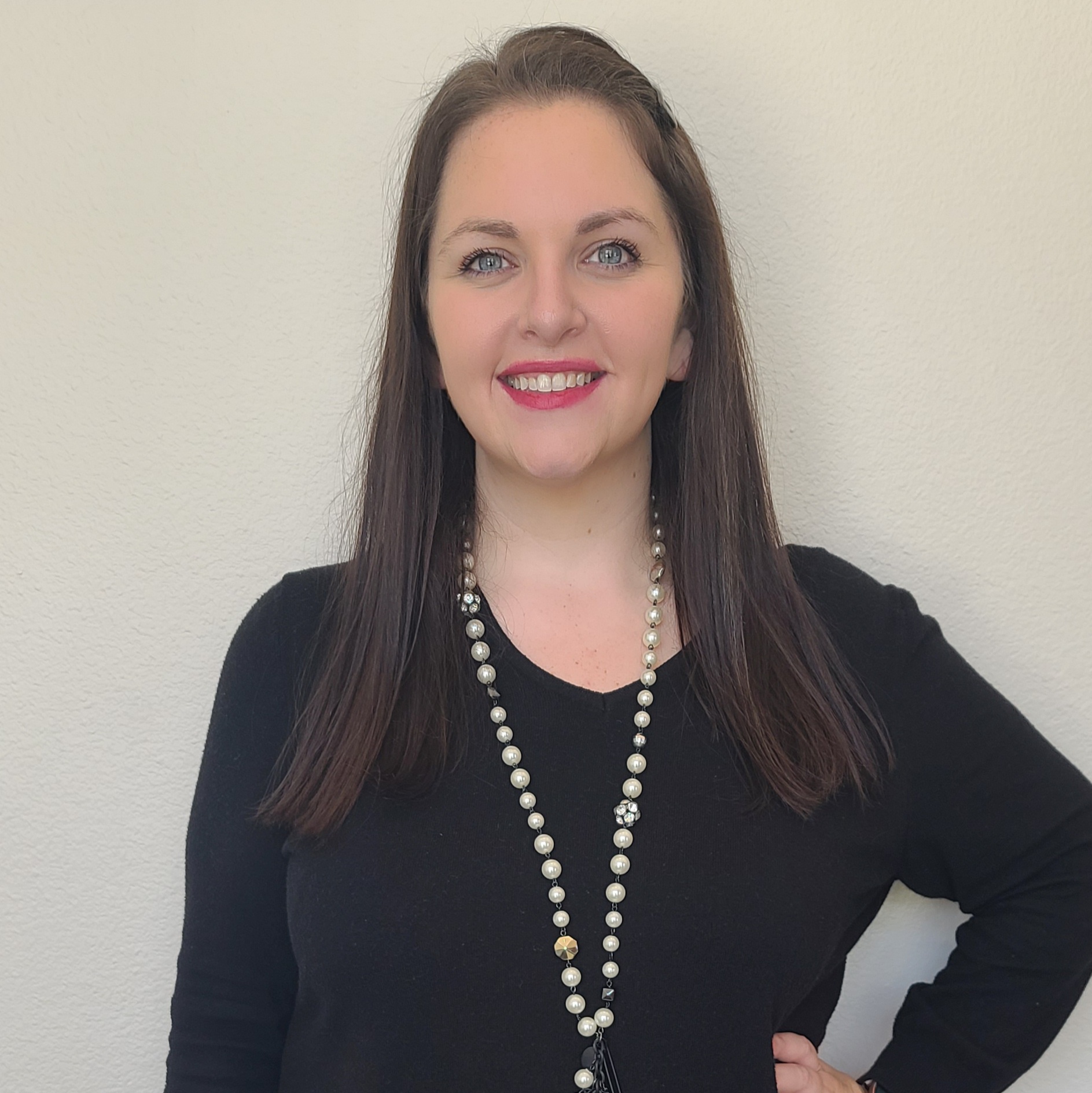 Allyson Hawthorne
Office Manager
Supreet Brar
Occupational Therapist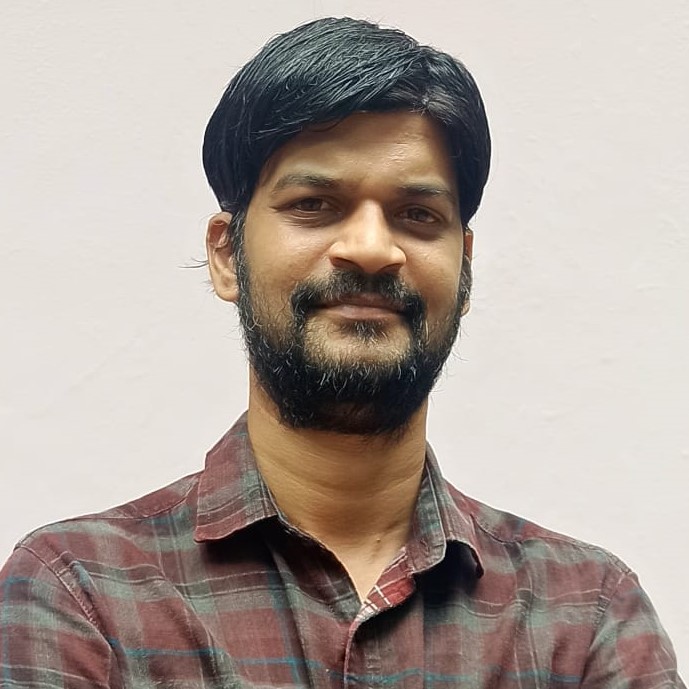 Steve Jones (Subramanian)
Biller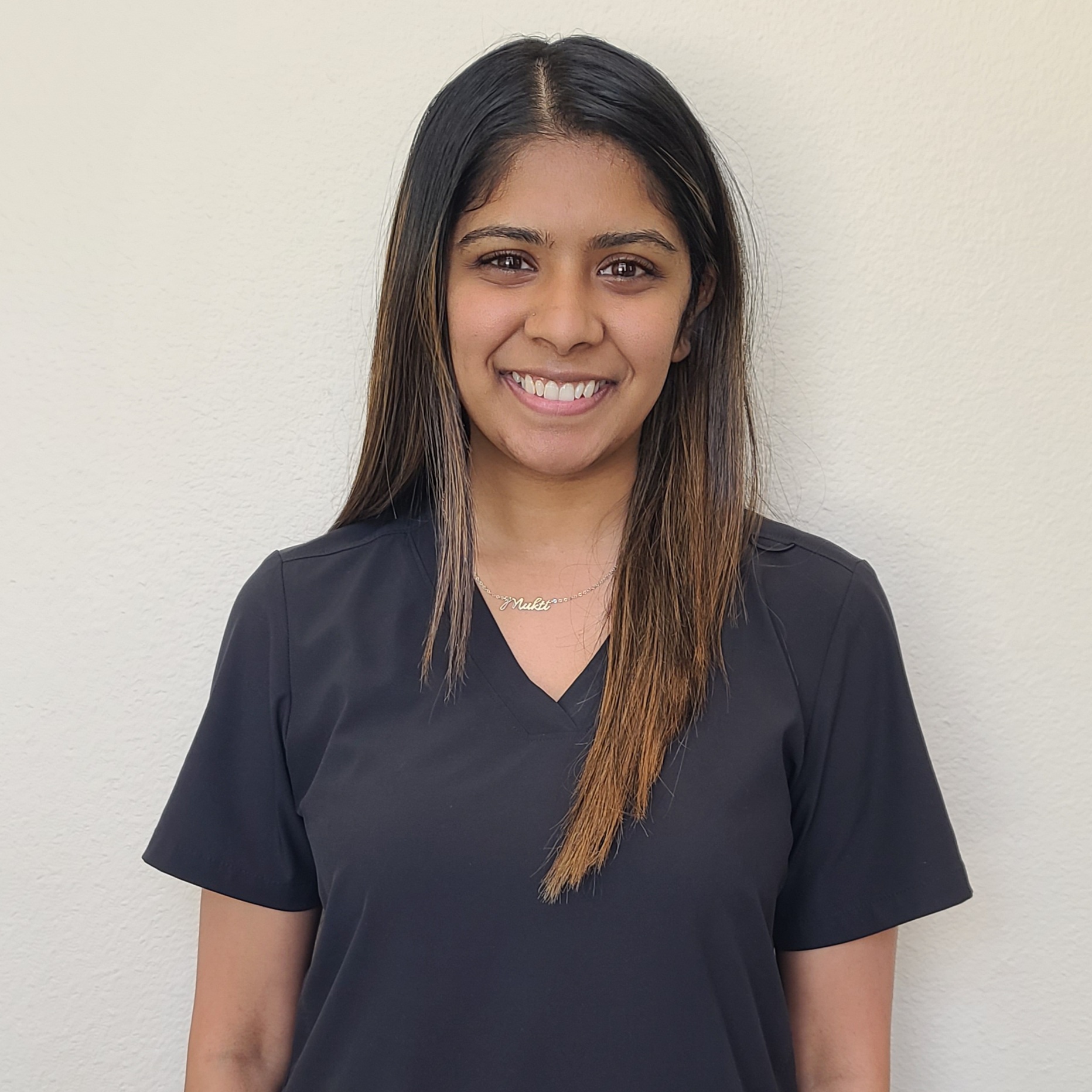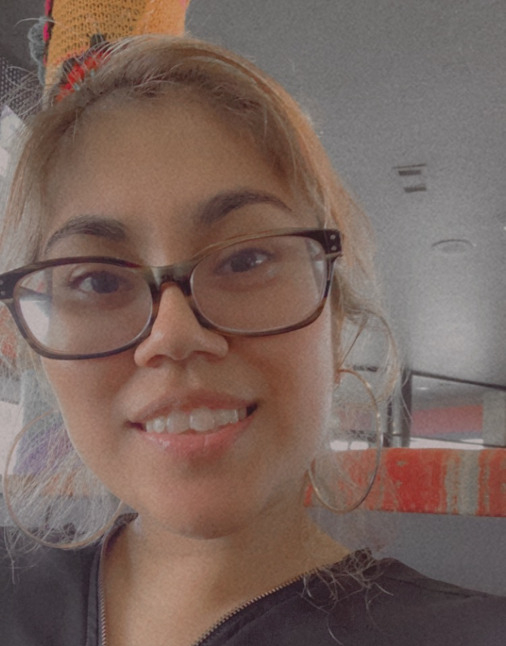 Krestal Morua
Massage Therapist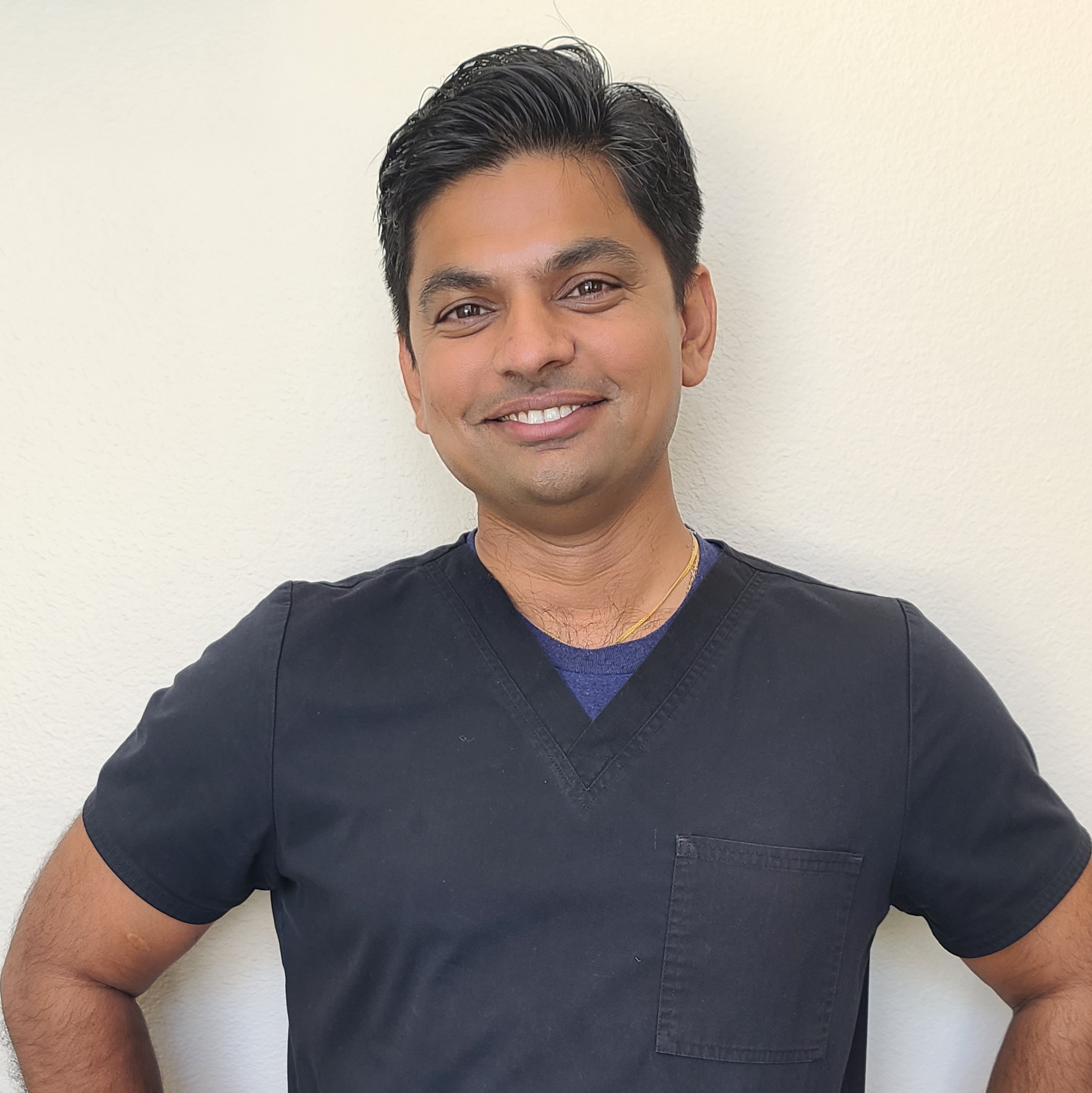 Sanket Vyas
Co- Owner, Doctor of Physical Therapy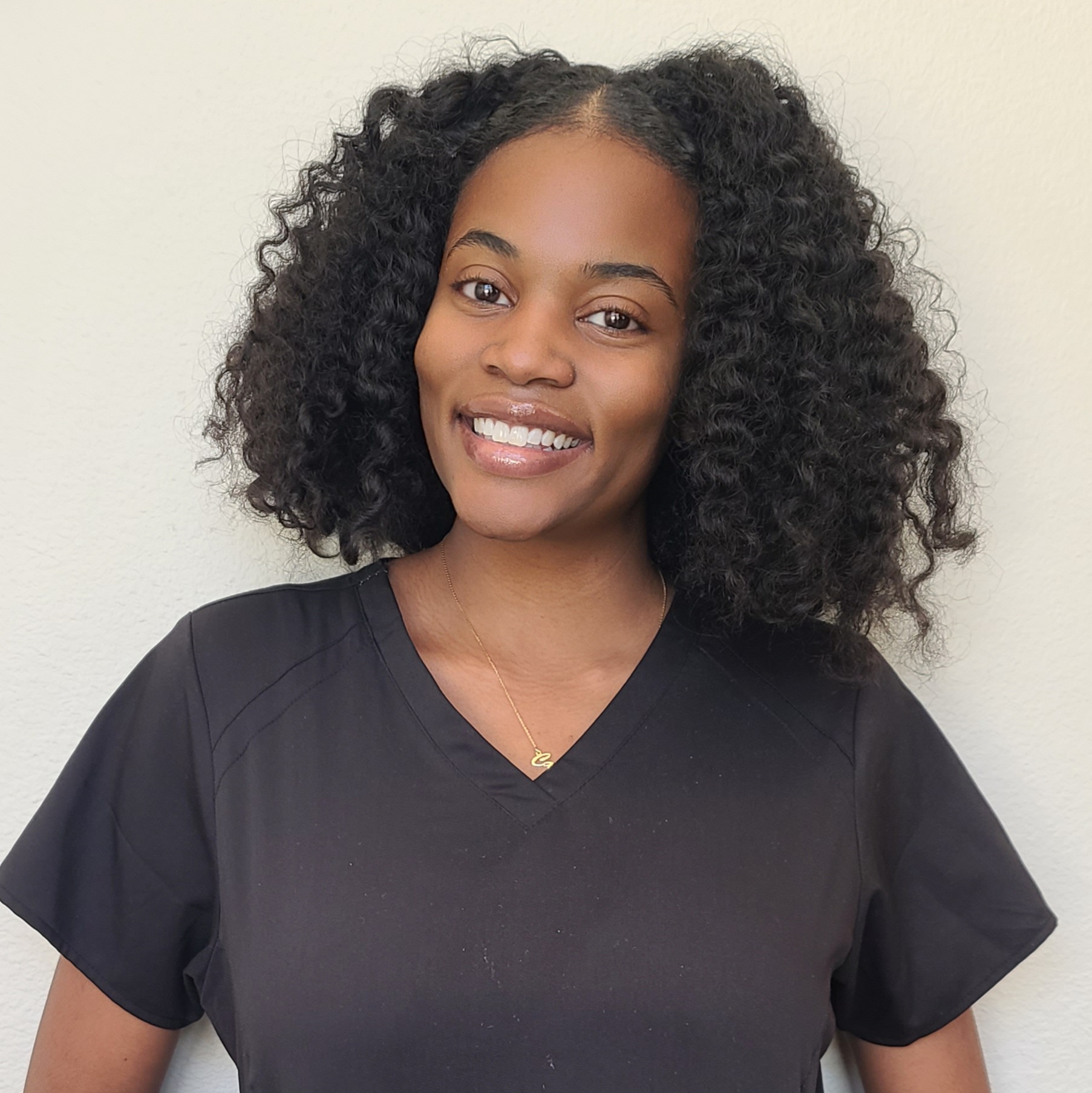 Caleh Bruce
Physical Therapist Assistant